Are You Selling Ground Rents?
Selling ground rents and looking for the highest offer? We are major ground rent investors across Britain and have an urgent requirement to acquire as many freehold ground rents as possible over the next couple of years. If you wish to sell your ground rent investments look no further!
We have been buying these typesof investments for over 30 years and can help you with any queries that you may have regarding the sales process. We may also be ble to serve any section 5 notices on your leaseholders free of charge. We have a large portfolio of ground rents and are always looking to add to this portfolio. If you want to sell your property just pop your details on an email and send it over to us. We will do the rest!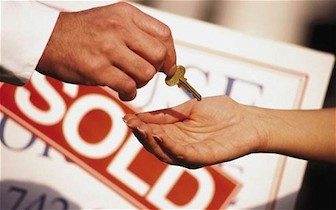 Sell Your Ground Rents To The Experts
When selling ground rents there are a few things to consider such as ground rent arrears etc. In some instances we may be prepared to pay you any outstanding ground rent arrears that are outstanding. We have a large management department that deals with this types of matter. This can speed up the sales process and allows you the freedom to move on without having to worry about collecting outstanding debts.