Ground Rent Valuations
Are you lookig for a ground rent valuation? We can offer you a free valuation if you are looking to sell ground rents. It is a very simple process providing the leases are in excess of 80 years. If your leases are 125 years the process is very straight forward and is worked on based on the ground rent income of the block you are selling.
In most instances the value of a block of ground rents is linked to the amount of ground rent collected. It doesn't really matter where the block is located as you are purchasing income particularly if there is no chance of a lease extension in the future. Most blocks of ground rent should pay an annual return of 5% if the leases are in excess of 100 years.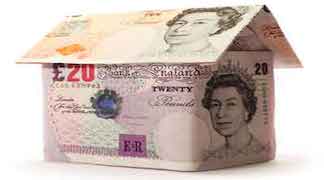 Ground Rent Valuations Management & Insurance
You can expect your ground rent valuation to be slightly higher if the landlord is responsible for managing and insuring the block in question. The reason for this is that a buyer will be able to carry out this management with a view to charging the leaseholders an annual fee. If you are selling a large block of say 50 flats with management and insurance the value could be significantly higher than a block without.