Selling Ground Rents During Construction
You may not be aware that you can sell the freehold of your building before the individual flats have been sold. In fact you can sell the freehold before you have even started building the flats. This is a very good way of selling the freehold without having to serve section 5 notices on the lessees. It is really only done on large blocks where the savings on dealing with section 5 notices can be substantial.
Many developers will conditionally exchange contracts on the freehold with completion only to take place after the sale of the last flat. It will normally be a condition that the freehold sale with complete with 30 days of the sale of the last flat. The freeholder has complete control of the site and will only transfer the freehold to the buyer when the last lease has completed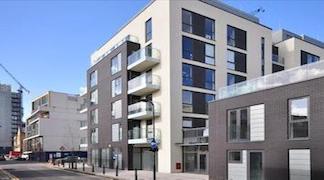 Serving Section 5 Notices
Of course the other option for freeholders is to sell the flats and serve the notices once the last flat has completed but this means that there is a considerable amount of work that needs to be done in terms of serving notices. With small blocks there is little point in doing this but many large sites with 100 + units will go down this route.